Monday, Sep 25, 2023
LGBTQ+ TOP STORIES
Monday, Sep 25, 2023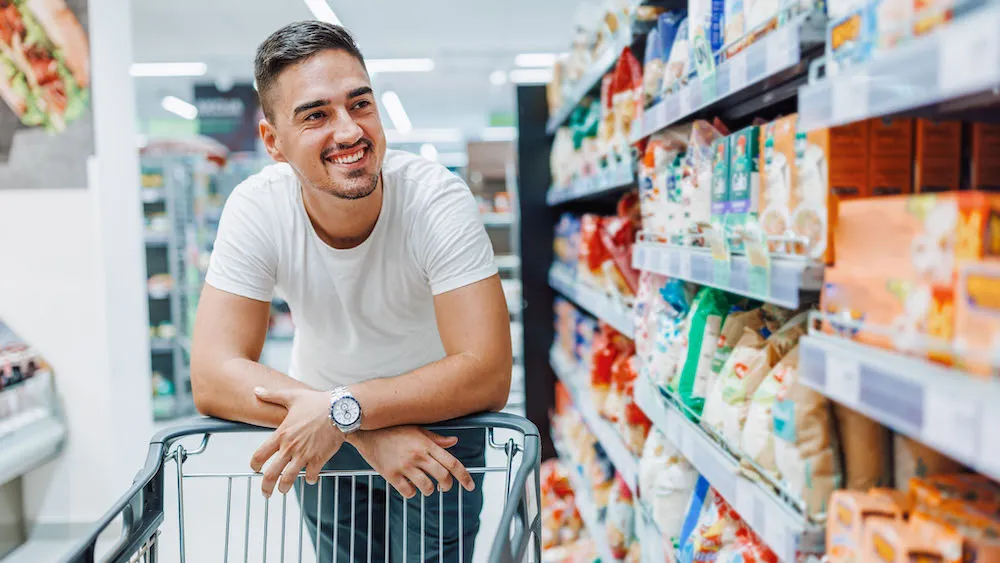 Before you shrug this off, pesticide consumption can have very real health ramifications.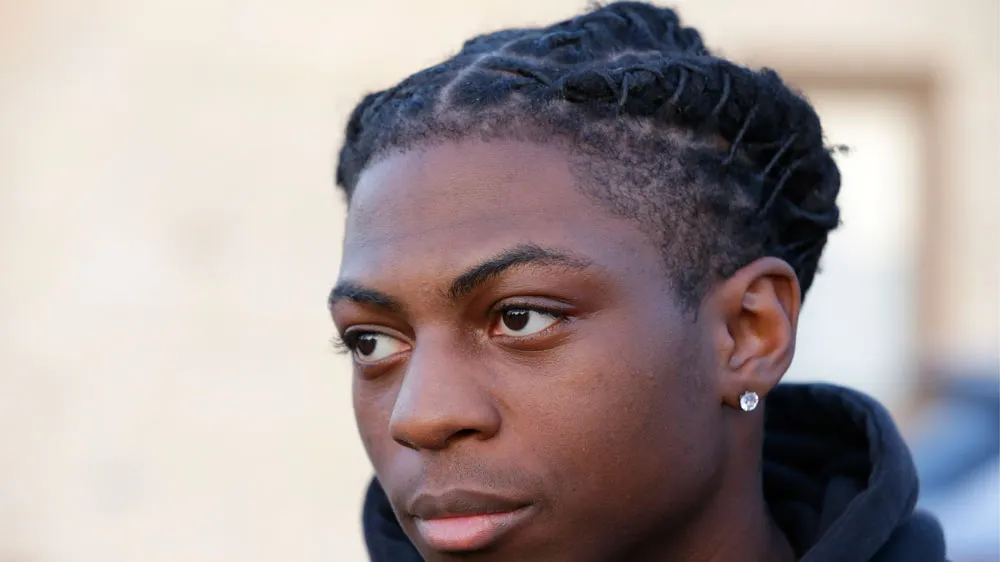 The family of a Black high school student in Texas who was suspended over his dreadlocks filed a federal civil rights lawsuit Saturday against the state's...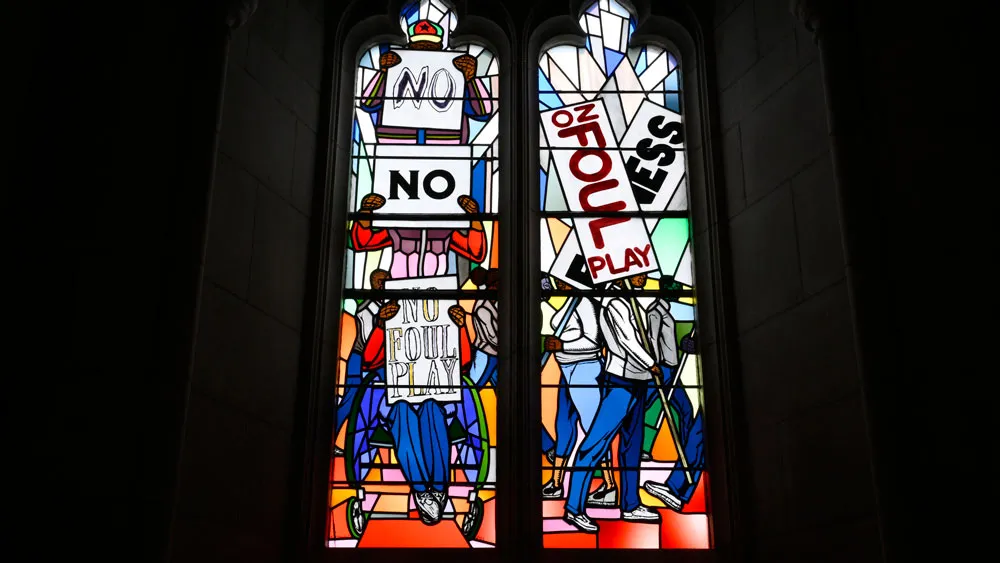 The landmark Washington National Cathedral unveiled new stained-glass windows Saturday with a theme of racial justice, filling the space that had once held four...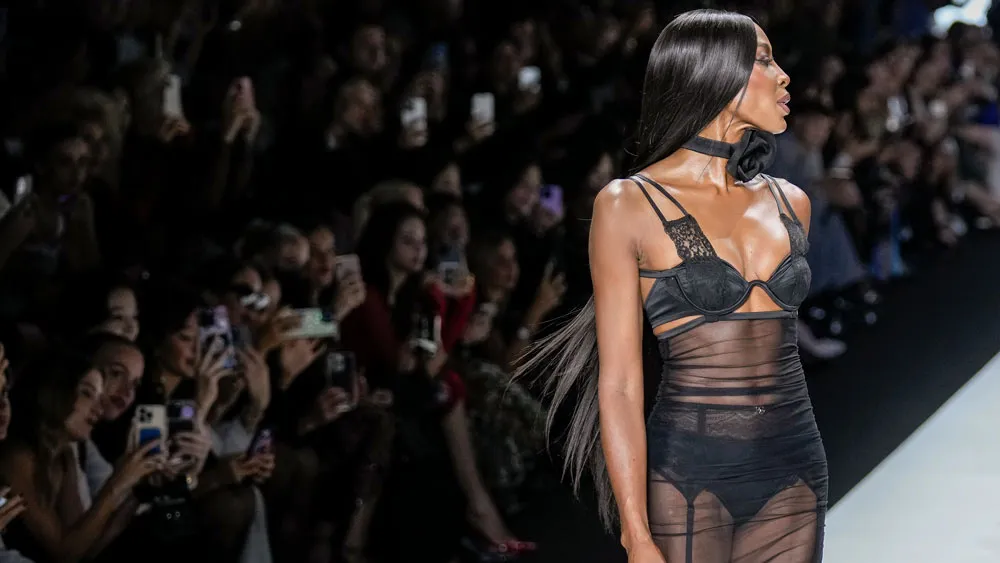 The Milan fashion world has become a designer carousel. Powerhouse Gucci and Swiss luxury brand Bally both introduced designers this season, while Tod's bade...
Classically trained pianist Micah McLaurin is a 21st century artist who doesn't want to forget the past. He also hopes to make classical music more approachable...
Email Updates
Enter your email address below to receive daily email updates including news, giveaways and more.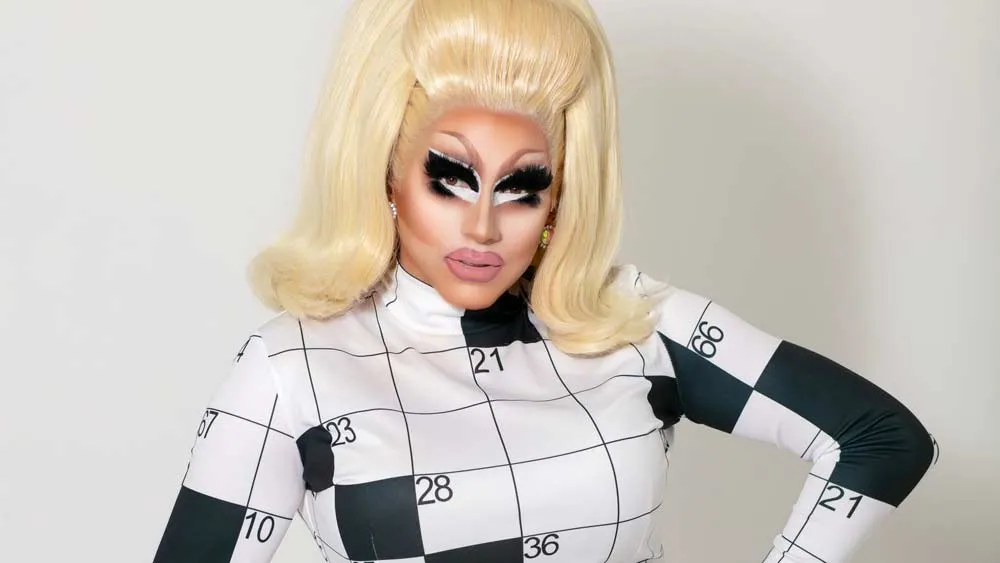 One of the world's oldest living drag queens will be the Pride Parade Grand Marshal at Greater Palm Springs Pride, with Trixie Mattel and Ethylina Canne also...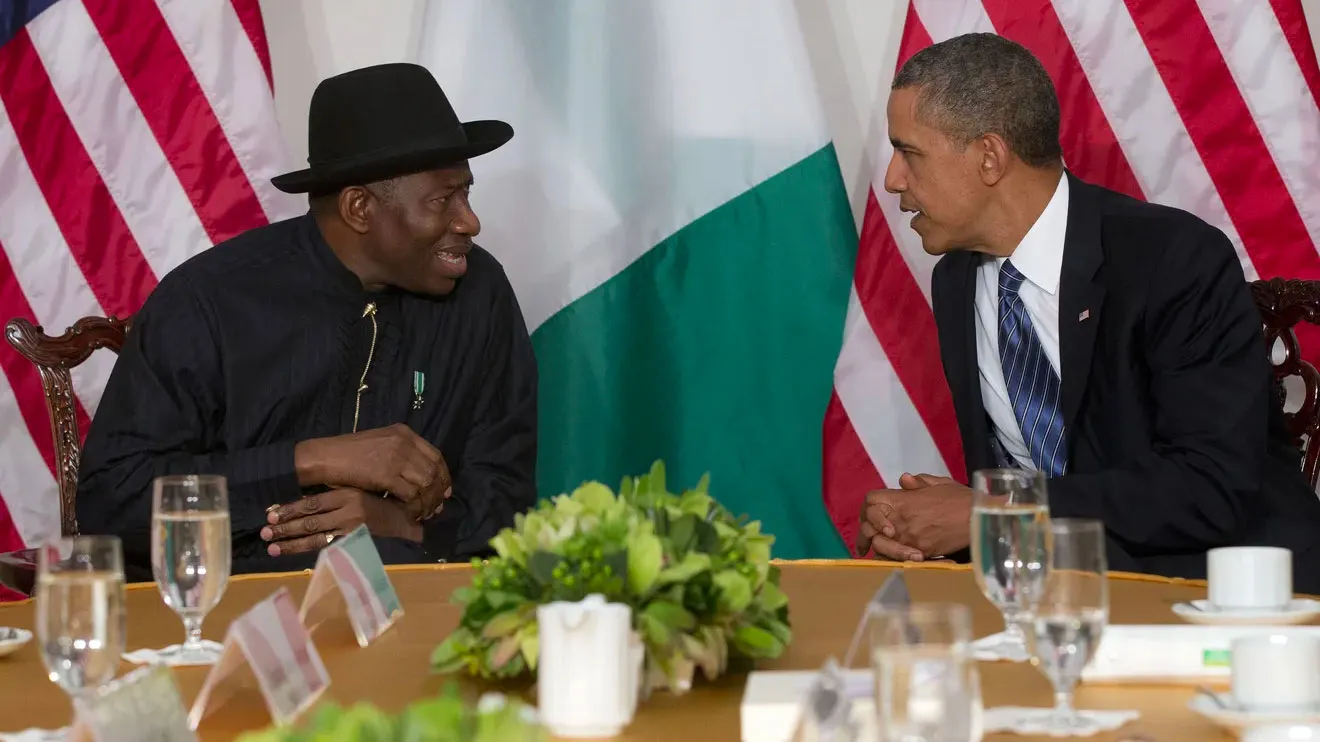 A court in Nigeria has released on bail 69 people who were arrested last month for their connection to an alleged gay wedding, which is illegal in the country.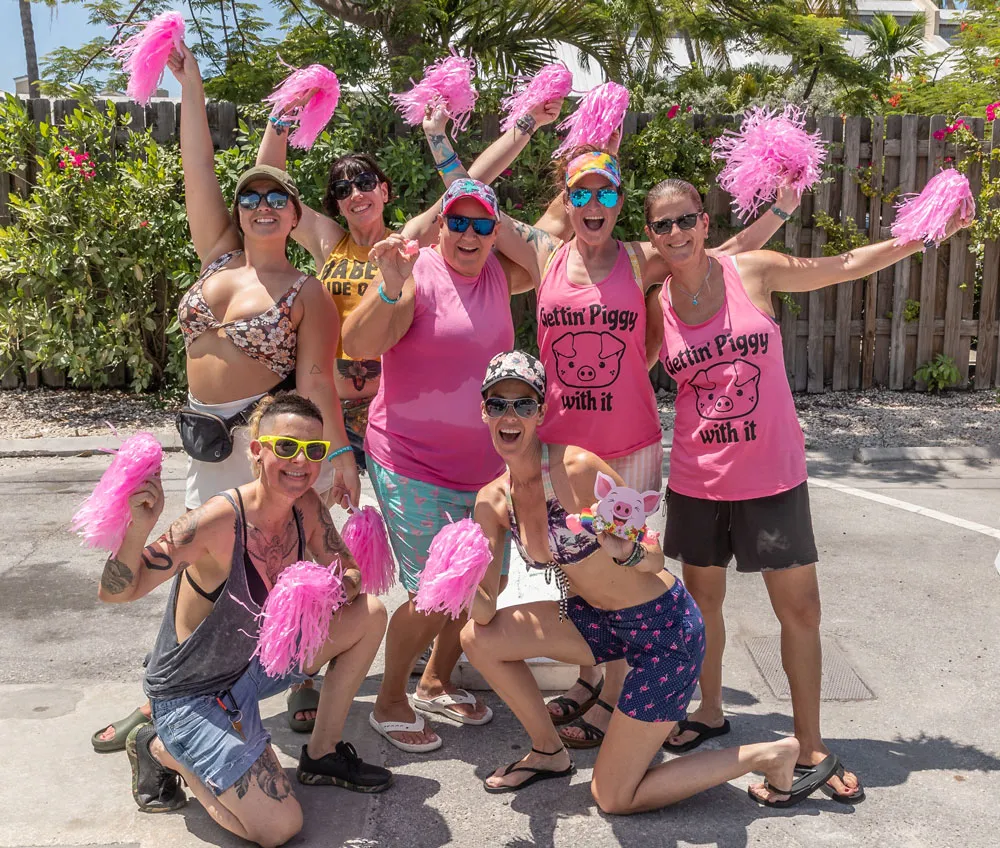 Key West Business Guild hosted Womenfest 2023 with pool parties, cornhole tournaments, poetry readings, a burlesque show and concerts. As usual, Key West is the...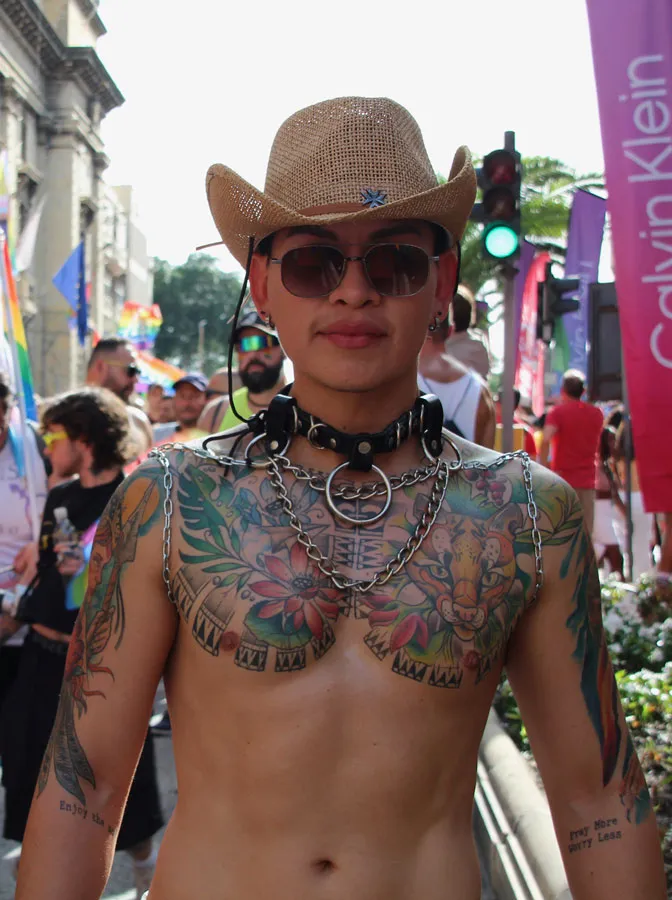 Thousands of revelers flooded the streets of Matlta's Capital City for the EuroPride Pride March.