Saturday, Sep 23, 2023
LGBTQ+ TOP STORIES
Saturday, Sep 23, 2023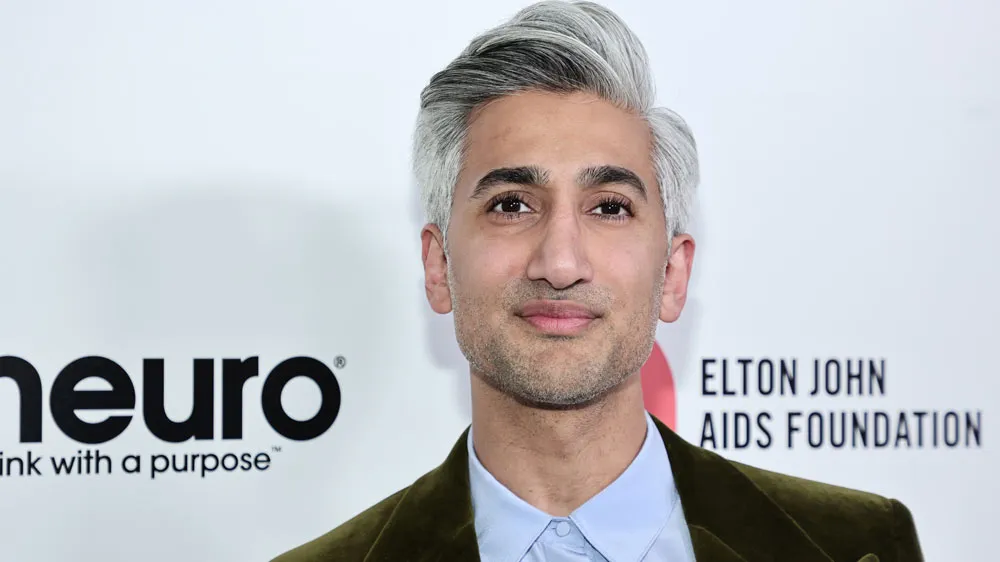 In a new interview, France details how he has styled the perfect life for himself and his family.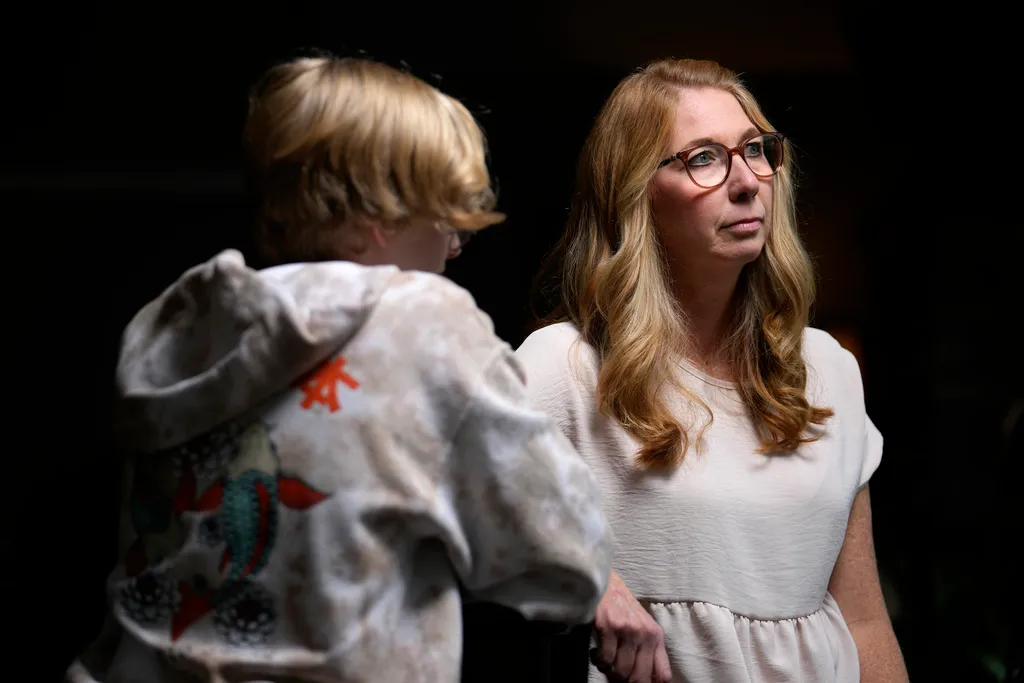 As Republican-led states have rushed to ban gender-affirming for minors, some families with transgender children found a bit of solace: At least they lived in...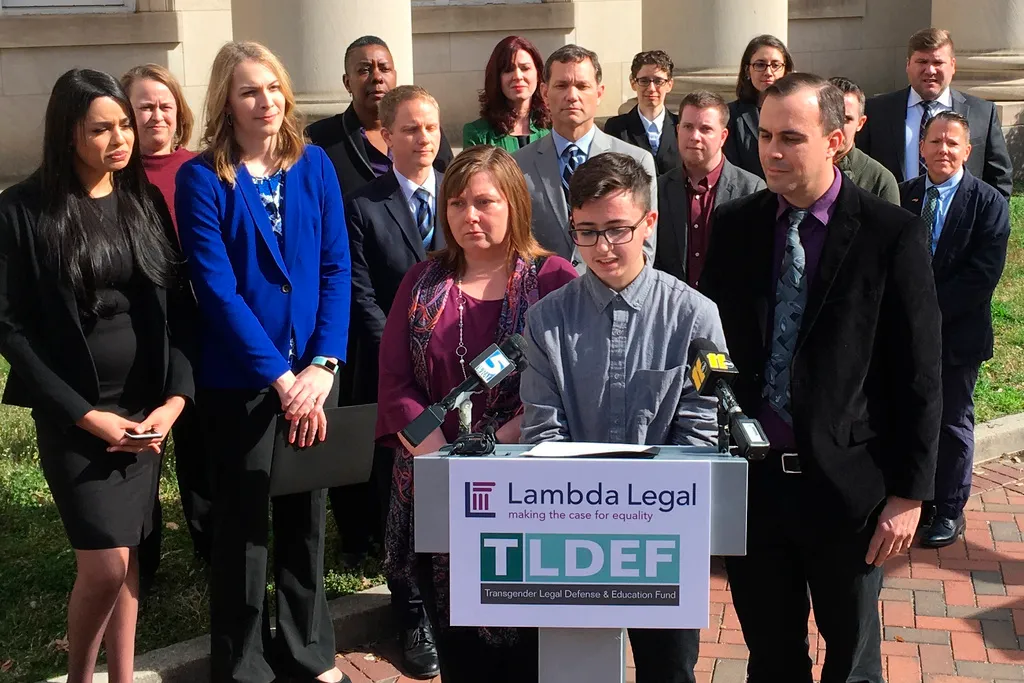 A federal appeals court is considering cases out of North Carolina and West Virginia that could have significant implications on whether individual states are...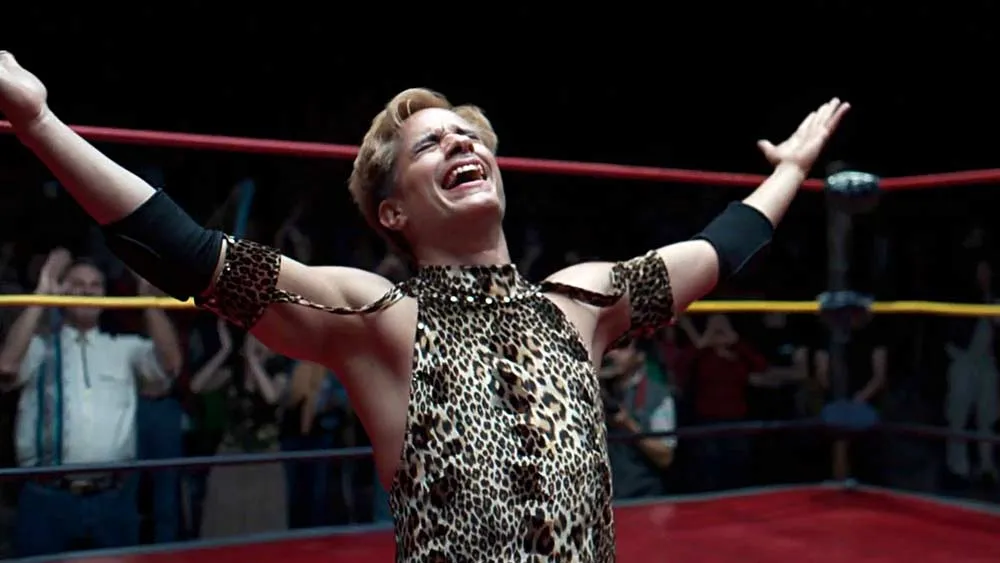 Well-acted and unpretentious, "Cassandro" gets high marks for telling Saúl Armendáriz's inspiring story – but it feels like only half the story when all is said...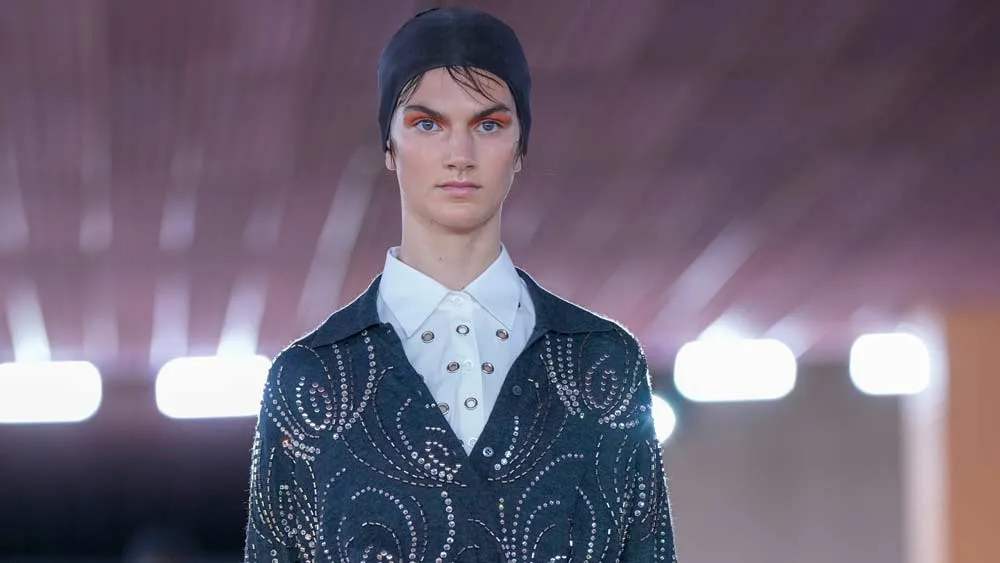 Prada achieved a state of unbearable lightness in a series of translucent chiffon dresses that gently cosseted the form, trailed by wispy strands of the finest...
Email Updates
Enter your email address below to receive daily email updates including news, giveaways and more.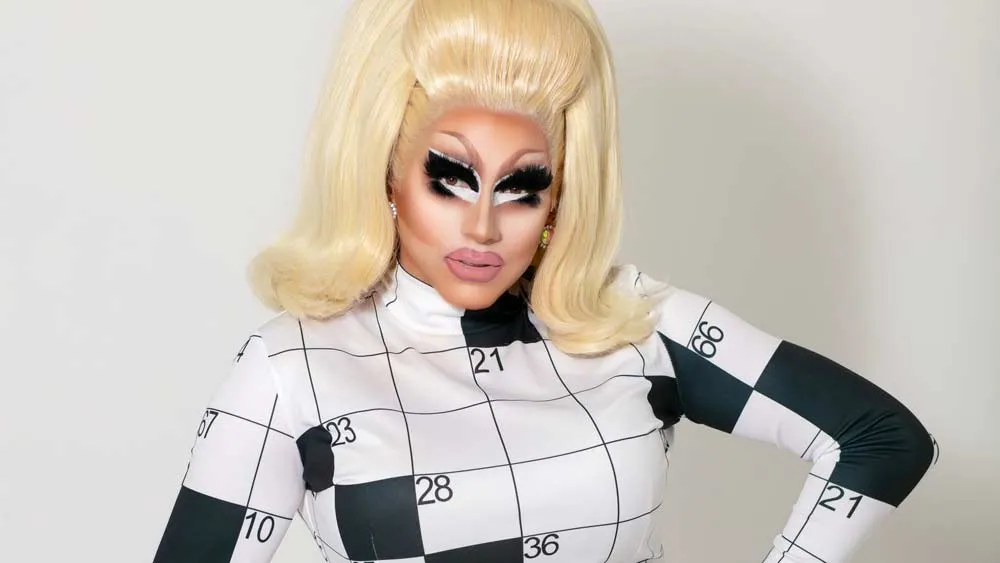 One of the world's oldest living drag queens will be the Pride Parade Grand Marshal at Greater Palm Springs Pride, with Trixie Mattel and Ethylina Canne also...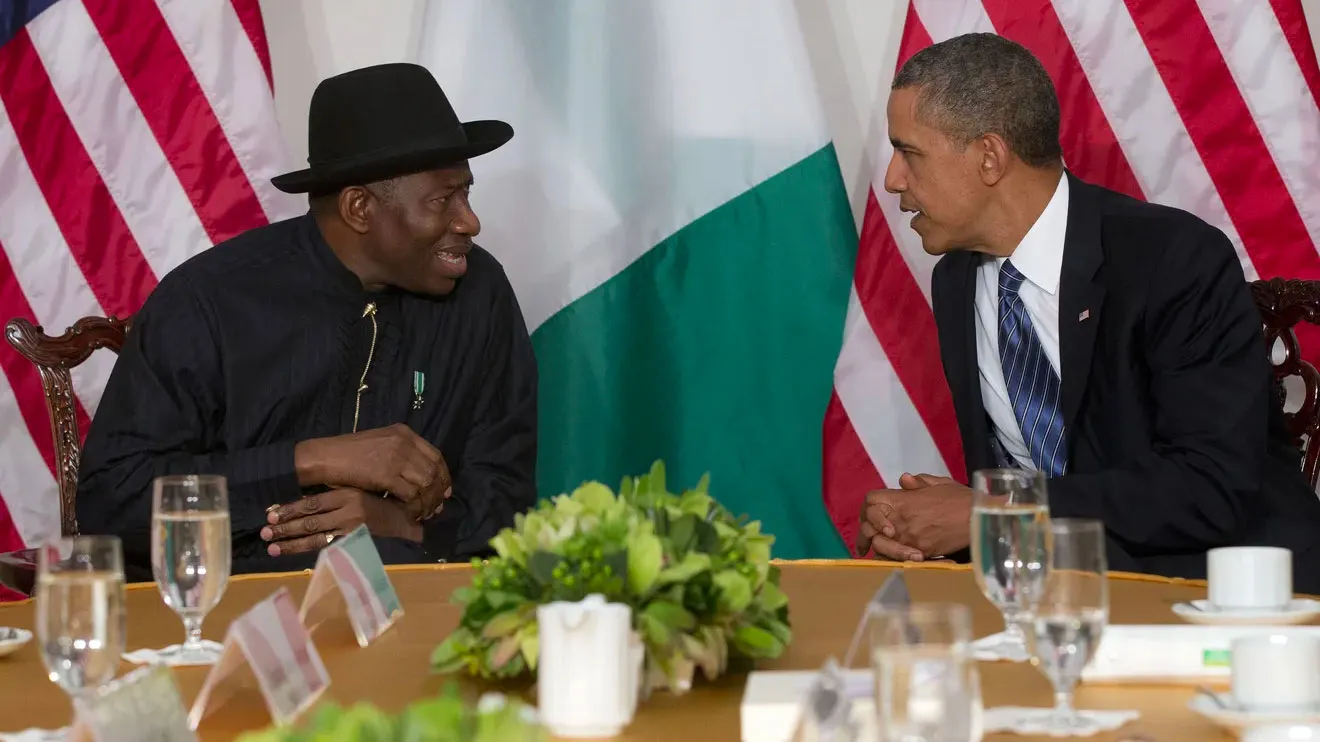 A court in Nigeria has released on bail 69 people who were arrested last month for their connection to an alleged gay wedding, which is illegal in the country.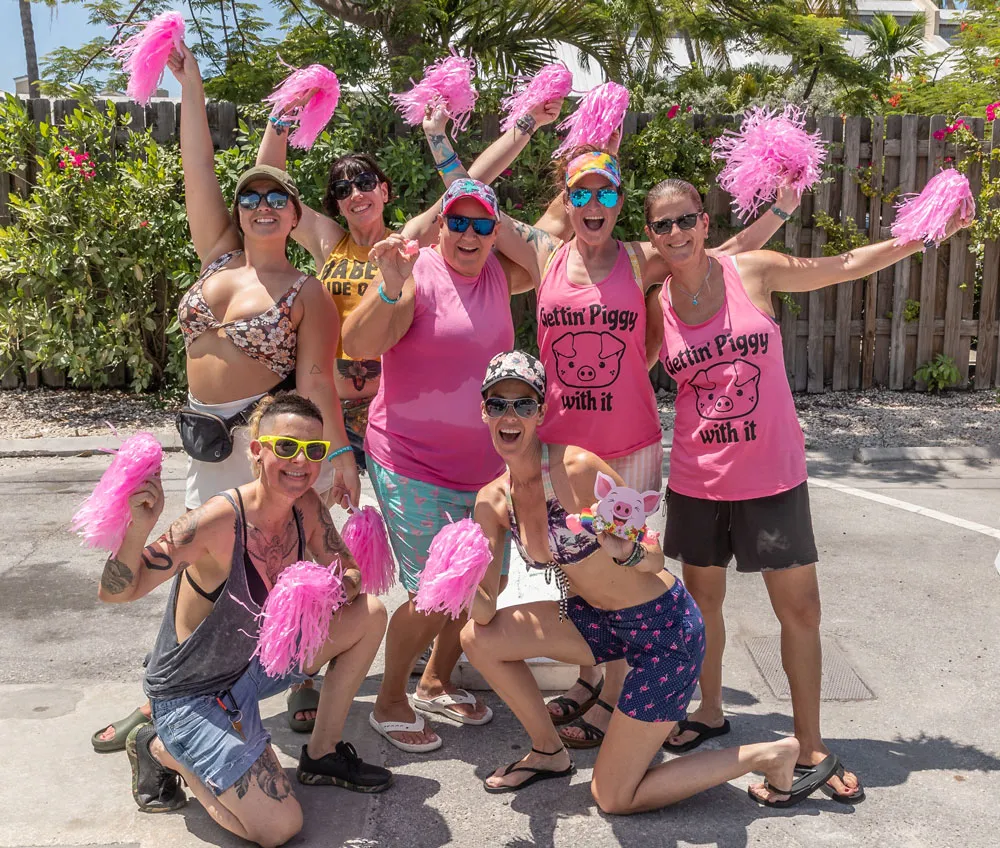 Key West Business Guild hosted Womenfest 2023 with pool parties, cornhole tournaments, poetry readings, a burlesque show and concerts. As usual, Key West is the...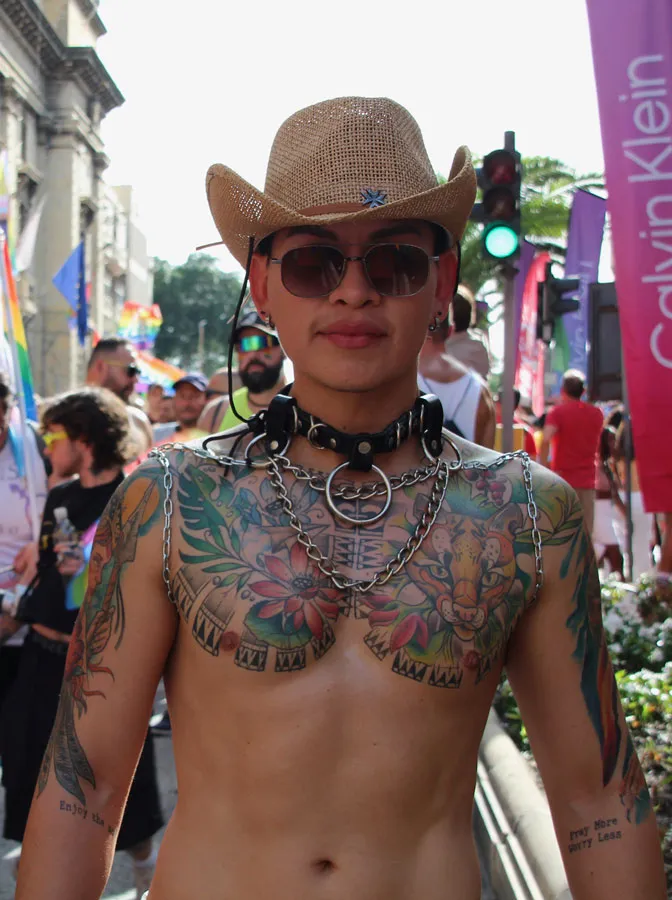 Thousands of revelers flooded the streets of Matlta's Capital City for the EuroPride Pride March.