Watch award-winning singer-songwriter, actor, performer, published writer, LGBTQ+ activist and motivational speaker Ryan Cassata share the story of his journey toward sobriety.
One of our editors put Sunday Scaries CBD products to the test to shake off his stressed-out summer. This is what he discovered.
In 2020, before covid vaccines, most major private insurers waived patient payments — from coinsurance to deductibles — for covid treatment. But many if not most have allowed that policy to lapse.
The Biden administration is taking the first steps toward requiring nearly all foreign visitors to the U.S. to be vaccinated for the coronavirus, a White House official said.
President Joe Biden's administration drew up a strategy to contain one coronavirus strain, then another showed up that's much more contagious.
The governor of Illinois has signed into law a slate of four bills that decriminalize the status of HIV positive people and extend protections to the LGBTQ community.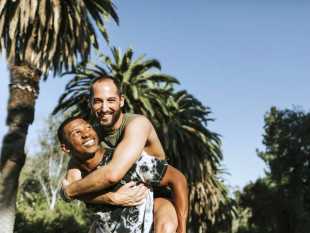 Delta 8 gummies provide all the benefits of CBD, a milder psychoactive effect than THC, and taste delicious — making it one of the most popular CBD/Delta 8 products on the market.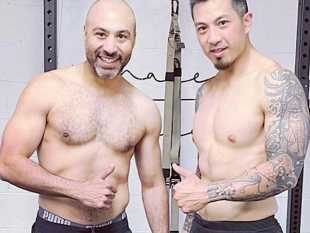 Results from Planet Fitness' fifth annual survey reveals how Americans feel about the body type known as the "dad bod."