1 thru 10 of 7465 Stories
British Prime Minister Boris Johnson says he'll tell U.S. President Donald Trump that the U.K.'s state-funded health service will be off the table in any future trade negotiations, and that the U.S. will have to open its markets to British goods.
Why would anyone subject the lungs to the damage of vaping or smoking? How in the world did we ever come to believe that filling our lungs with the fumes of burning plants could be a good idea?
House Democratic leaders on Thursday unveiled an aggressive plan to lower drug prices through negotiations between federal health officials and the makers of some of the most expensive drugs.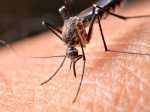 Two invasive species of mosquitoes that can carry Zika, dengue, yellow fever and other dangerous viruses are spreading in California — and have been found as far north as Sacramento and Placer counties.
The World Health Organization has issued an unusual statement raising questions about whether Tanzania is covering up possible cases of the deadly Ebola virus,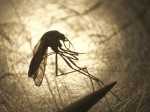 The number of U.S. deaths and illnesses from a rare mosquito-borne virus are higher than usual this year, health officials report.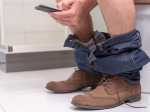 A third of Americans incorrectly believe you can get a sexually-transmitted disease (STD) from a public toilet seat, according to new research.
Walgreens and a Google affiliate are testing drone deliveries that can put drugstore products on customer doorsteps minutes after being ordered.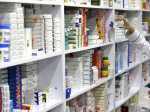 A cheap, daily pill that combines four drugs has been tested for the first time in the United States to see if it works as well among low-income Americans as it has in other countries to treat conditions leading to heart attacks and strokes.
Meet the vaping hoodie. This high school fashion mainstay — defined by a hood with drawstrings — is now available as a vaping device, ready to deliver a puff of nicotine (or marijuana) anywhere, anytime. Including in the classroom.
1 thru 10 of 7465 Stories